Music
32 Must-See Live Music Shows in Los Angeles
11:31 AM PST on December 1, 2018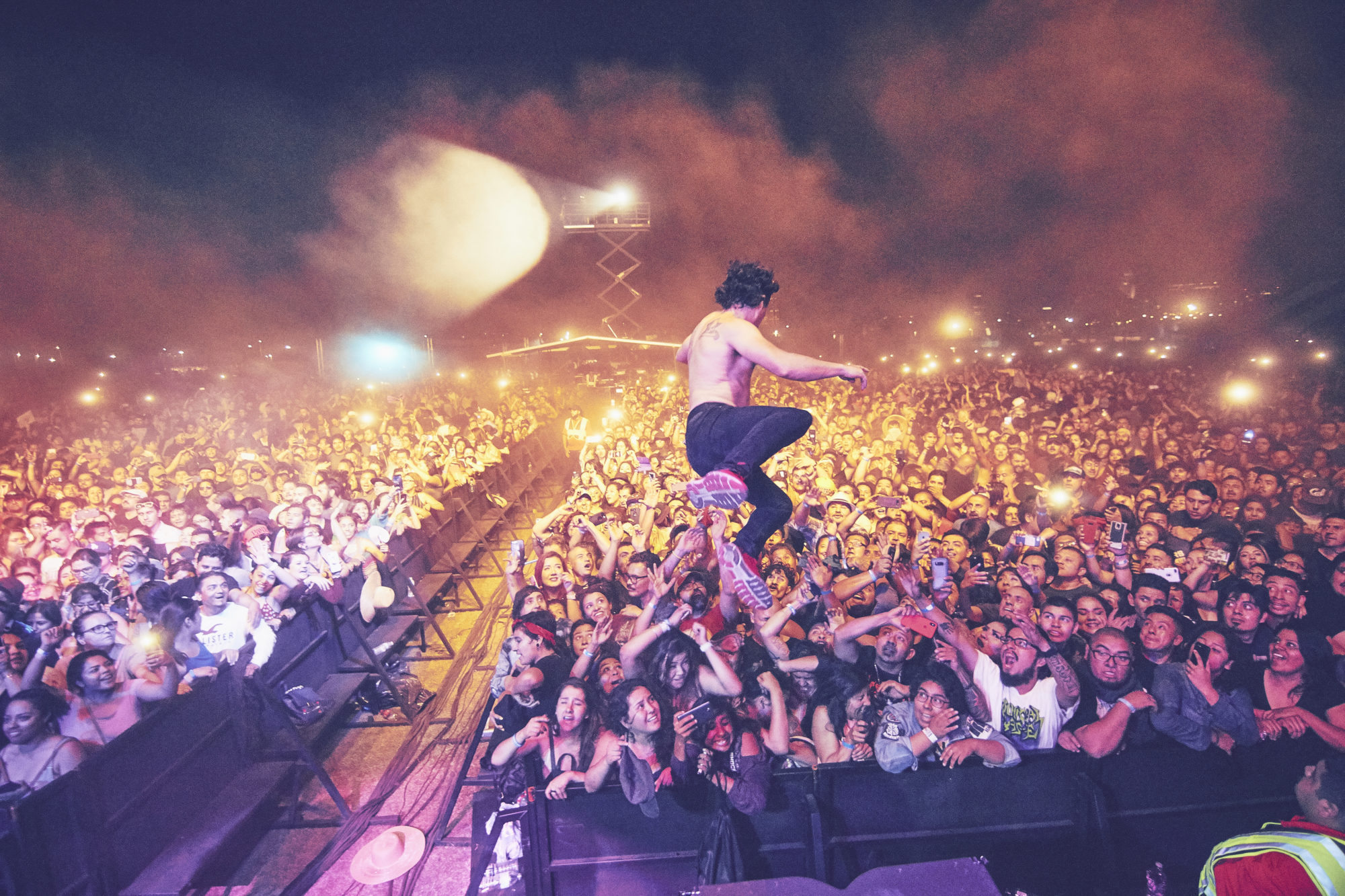 [dropcap size=big]W[/dropcap]ith loads of live concerts sprouting all over the L.A. area, it can get difficult choosing the right show to attend. Well, we just made it slightly easier for you. From electro-cumbia in intimate settings to strange trip-hop in legendary theatres, to heavy metal festivals and stadium rock to boot, here are our personal recommendations of live performances to watch in the next four months.
December 2018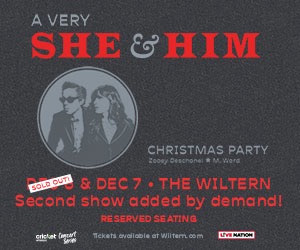 December 7
She & Him @ The Wiltern
Koreatown
Tickets
[Sponsored]
Zooey Deschanel and M. Ward are celebrating Christmas at the Wiltern. The first night is already sold out so act quickly if you want to catch the party.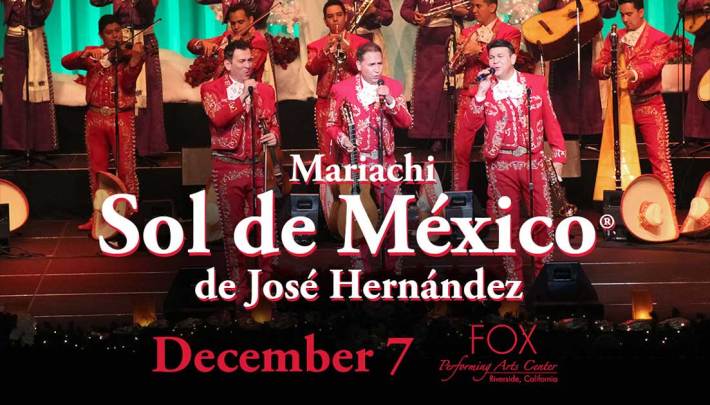 December 7
Mariachi Sol de México @ Fox Performing Arts Center
Riverside
Tickets
[Sponsored]
"To believe in mariachi means to have a passion for life itself," once professed José Hernández, founder of L.A.-based Mariachi Sol de México. Attendees can anticipate his mariachi troupe to belt out heartwarming holiday jams from their newest album, the punny Merry Achy Christmas.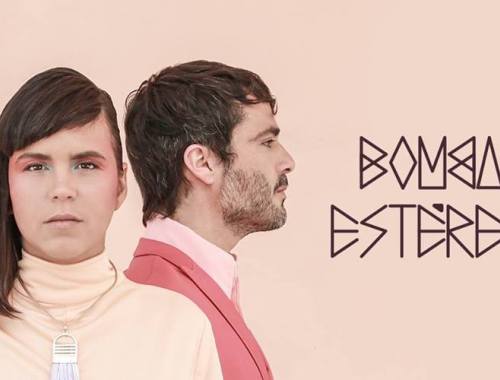 December 8
Bomba Estéreo @ The Novo by Microsoft
DTLA
Tickets
Armed with their signature psychedelic cumbia punk, Colombian pair Bomba Estéreo will maintain the fire lit at the Novo. Elegancia tropical abounds at their shows.
December 11
Kurt Vile @ The Wiltern
Koreatown
Tickets
[Sponsored]
Kurt Vile & the Violators are invading the Wiltern. Vile is fresh off releasing his eighth studio album Bottle It In. Folk specialist Jessica Pratt is an invited guest and cool bonus for freak folk fans. 

December 7,8,11,and 12
Jesus and Mary Chain & Nine Inch Nails @ The Palladium
Hollywood
Tickets
[Sponsored]
The Scottish alternative rock legends join forces with the moody industrial project of Trent Reznor for a series of coolly maddening shows at the Hollywood Palladium.

December 12
Draco Rosa @ Regent Theatre
DTLA
Tickets
The Puerto Rican visionary madcap returns to the stage with his newly released Monte Sagrado, a darkly delicious piece of vampiric rock.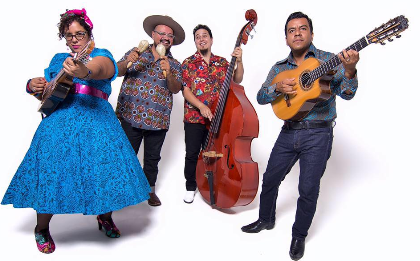 December 14 & 15
La Santa Cecilia @ Marty's on Newport
DTLA
Tickets
Rest assured that this Grammy-winning Latinx band from Los Angeles knows how to turn up the dance floor with their savory mix of cumbia, rancheras, rock, and everything in between.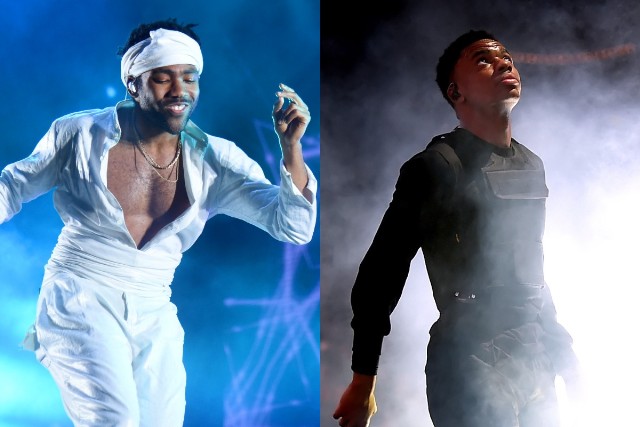 December 16 & 17
Childish Gambino & Vince Staples @ The Forum
Inglewood
Tickets
The multi-hyphenate star Donald Glover teams up with fellow SoCal rapper/actor Vince Staples, and together they shall throw the house down.
December 19 & 20
Thom Yorke @ Orpheum Theatre
DTLA
Tickets
Radiohead frontman Thom Yorke will be presenting a mix of moody songs from his two solo albums, including tunes from his latest soundtrack workings, the horror-tinged, piano-laced Suspiria.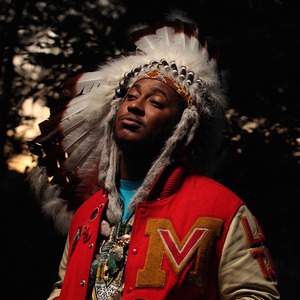 December 19
Thundercat @ The Observatory
Santa Ana
Tickets
With his genre-hopping prowess, Stephen Lee Burner, better known as Thundercat, has made notable features alongside Kendrick Lamar, Suicidal Tendencies, and Flying Lotus. As a soloist, the multi-instrumentalist slyly maneuvers from funk, to R&B, to acid jazz, and electronica.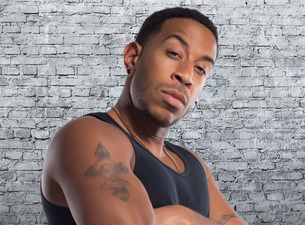 December 29
Ludacris @ House of Blues
Anaheim
Tickets
[Sponsored]
In preparation of his highly anticipated pre-Super Bowl performance early next year, catch the Atlanta rapper who helped push southern rap further.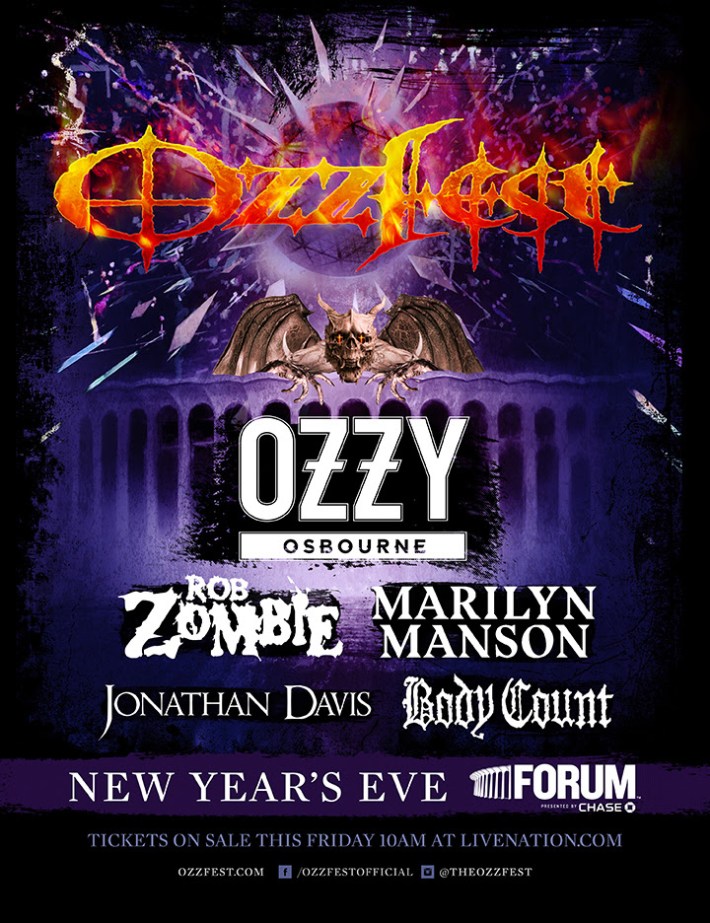 December 31
Ozzfest 2018 @ The Forum
Inglewood
Tickets
[Sponsored]
The hardest, weirdest and most outlandish bad boys (or men) of heavy metal unite to ferociously ring in the New Year, starring Marilyn Manson, Ozzy Osbourne, Rob Zombie, Body Count, and Jonathan Davis.
JANUARY 2019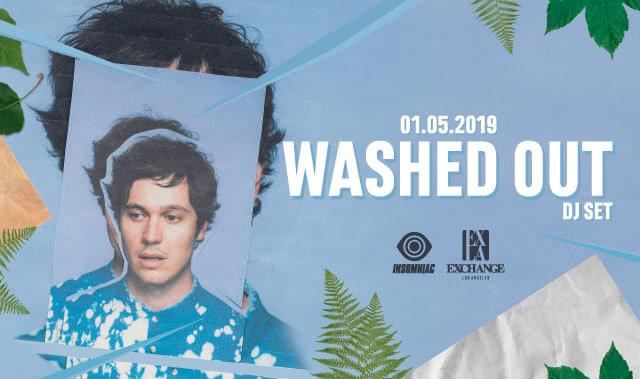 January 5
Washed Out (DJ Set) @ Exchange LA
DTLA
Tickets

Perhaps most recognized for his Portlandia theme song, the daydreamy "Feel It All Around," the Georgia-based producer will be spinning some euphoric pop days after the New Year. So skip the holiday blues and bliss out.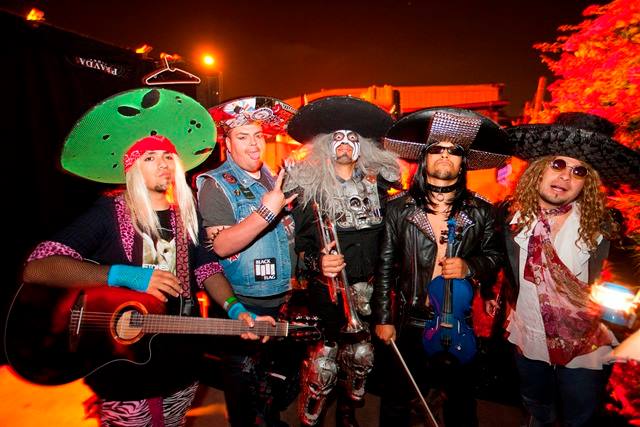 January 10
Metalachi @ Canyon Club
Agoura Hills
Tickets
What are two unlikely things that mix together pretty damn well? The metal and mariachi conflections of Metalachi. The L.A.-rearing bunch of debauchees come at you with hard violin riffage, thundering guitarrón basslines, and some screeching wails that just might make Axl Rose grin.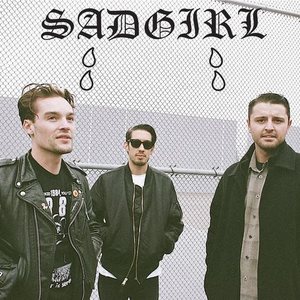 January 11
SadGirl @ The Observatory
Santa Ana
Tickets
Let this trio of sad cholas (punky hipsters, actually) take you back to the glory days of rockabilly, with a romantic slacker skate edge.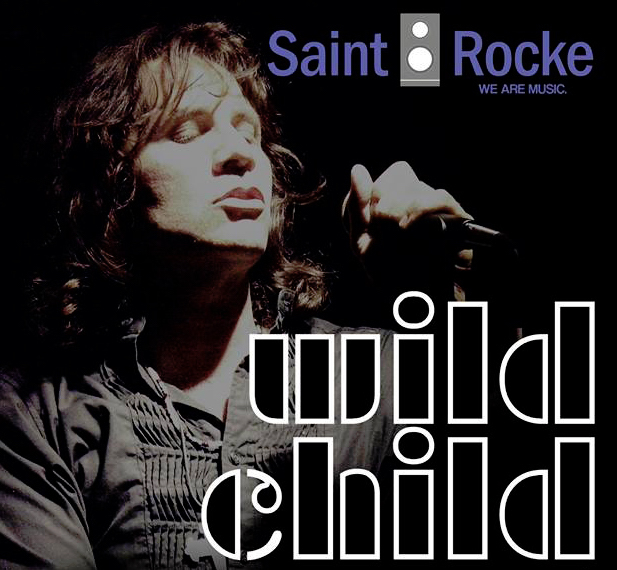 January 12
Wild Child, a Jim Morrison Celebration @ Saint Rocke 
Hermosa Beach
Tickets
Arguably one of the most spot on Jim Morrison impersonators out there, this Doors tribute band will lead to a late '60s journey as they resurrect the dark, theatrical poetic rock of the L.A. foursome.
January 19
TLC @ Microsoft Theatre
DTLA
Tickets
Angelenos and bystanders at Microsoft Theatre will witness T-Boz and Chilli hark back to the cheekiness of their '90s-era bravado. Last year, the remaining two members of TLC dropped their fifth eponymous album after a 15-year hiatus. Expect to hear their new and classic jams.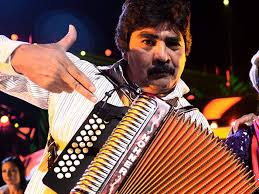 January 24
Celso Piña @ Marty's on Newport

Tustin
Tickets
El maestro del acordeón himself Celso Piña will make a stop at Marty's on Newport to unleash his cumbia power.
January 25
Alex Anwandter @ The Roxy Theatre
West Hollywood
Tickets
Latin alternative wunderkind and LGBTQ champion Alex Anwandter will grace the stage at the Roxy with his infectious disco pop bangers that are bound to make your hips swivel.
FEBRUARY 2019
February 7
MØ @ The Wiltern 
Koreatown
Tickets
[Sponsored]
You know her for her massive collabo with Major Lazer and DJ Snake on their megahit "Lean On." She's also a torchbearer of Scandinavian pop. See her light up the stage.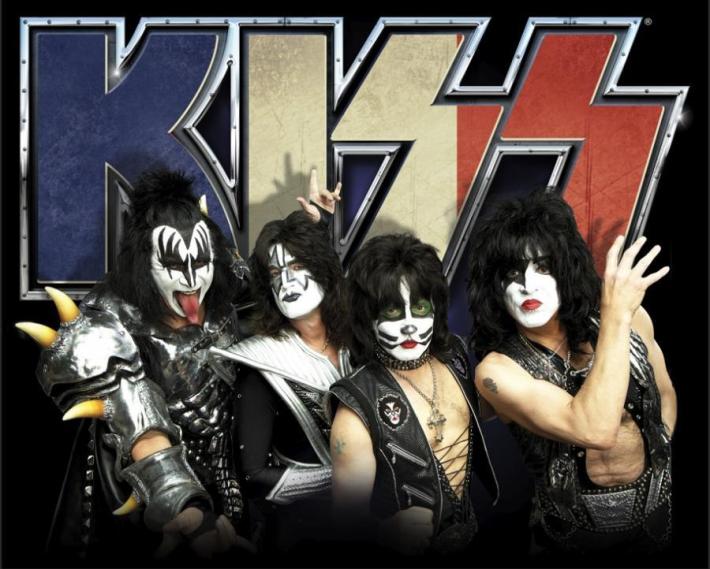 February 12 & 16
KISS @ Honda Center
Anaheim
Tickets
Living up to their philosophy of rock 'n' rolling all night while partying every day, these iconic rock stars continue to astound with their jaw-dropping pyrotechnics, outrageous costumes, and their mean and dirty guitar hooks.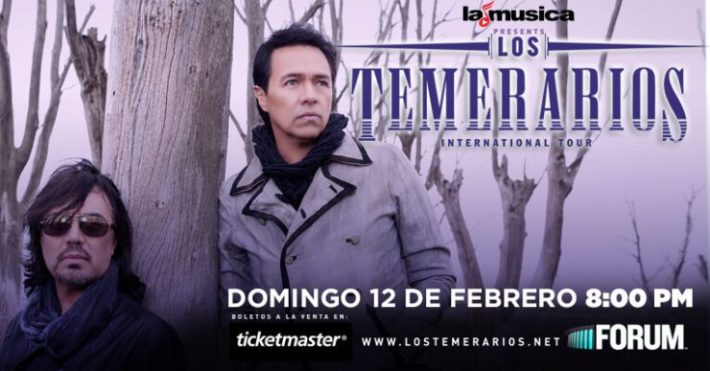 February 14
Los Temerarios @ The Forum
Inglewood
Tickets
Be romanced by the tender love ballads and heart-rending rancheras of these legendary Mexican crooners on Valentine's Day.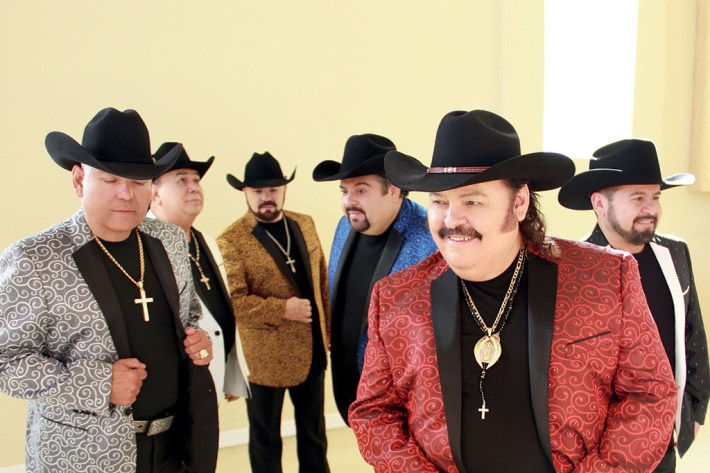 February 16
Ramon Ayala, DJ Malechin, Los Tiranos @ House of Blues 
Anaheim
Tickets
[Sponsored]
If you couldn't get enough of Los Temerarios' Northern Mexican balladry, then the gut-wrenching norteñas of Ramon Ayala is a fantastic follow up. Get lost to his regional sounds with a side of tragos amargos.

February 17
CNCO @ Microsoft Theatre
DTLA
Tickets
On par with the impeccable choreographies of K-pop idols, this Latin American boy band excite with their dashing good looks and polished urban pop songs. It's all about that reggaeton lento. ¿Bailemos?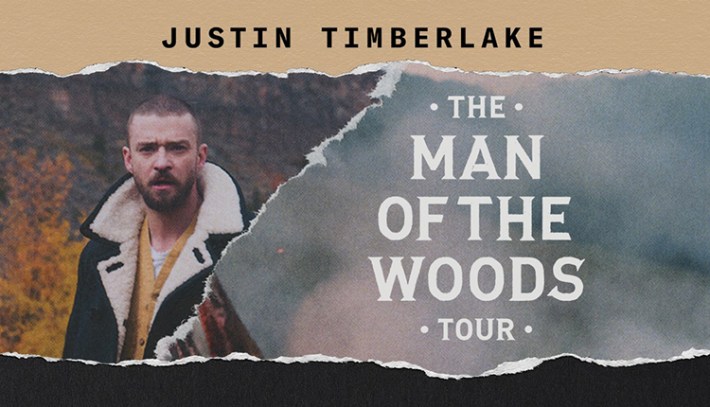 February 22
Justin Timberlake @ Honda Center
Anaheim
Tickets
[Sponsored]
Two decades ago, he was the front boy of NSYNC. Today he is the Man of the Woods.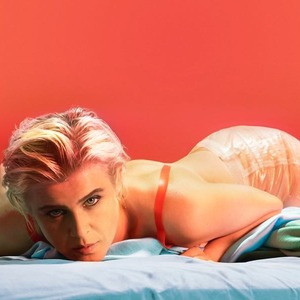 February 23
Robyn @ The Palladium
Hollywood
Tickets
[Sponsored]
This synth-wielding disco queen might just inspire you to shimmy across the dance floor, but she might too make you shed a tear via her soul-baring pop confessionals.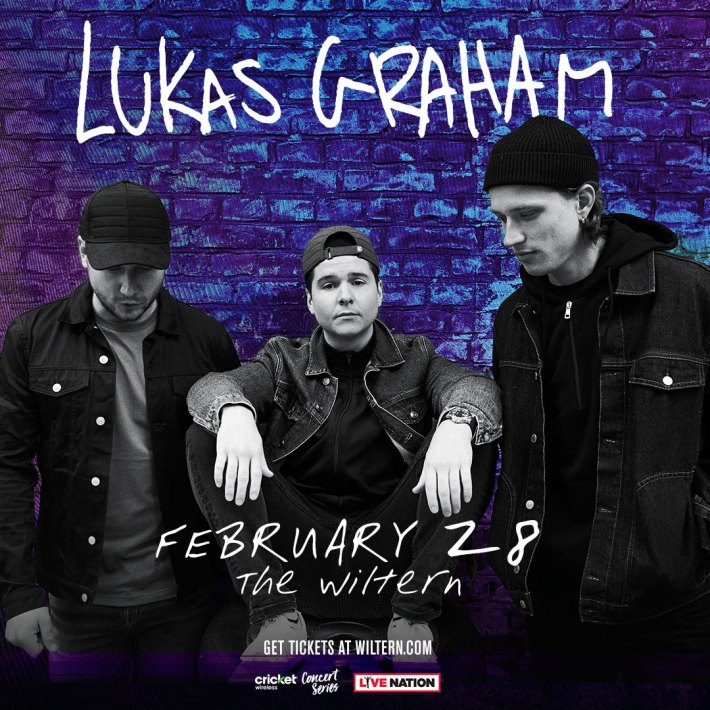 February 28
Lukas Graham @ The Wiltern 
Koreatown
Tickets
[Sponsored]
Catch Danish pop and soul band Lukas Graham in Koreatown at the Wiltern as they start their 12-date U.S. tour promoting 3, their third LP.
MARCH 2019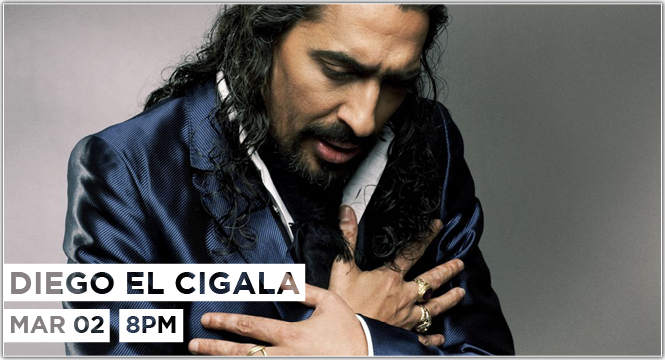 March 2
Diego El Cigala @ Luckman Fine Arts Complex 
El Sereno
Tickets
If anyone can reach the depths of human emotion with just one rasp, it's the voice of this flamenco virtuoso.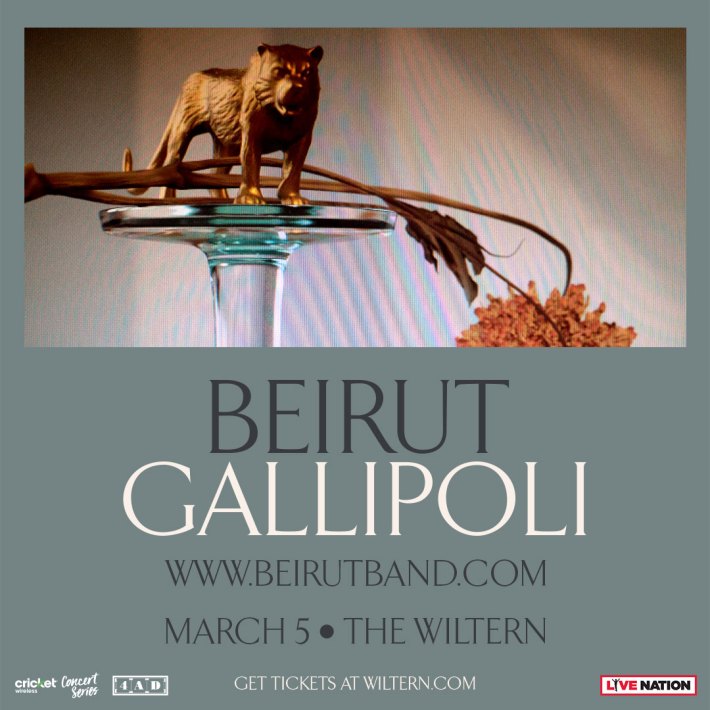 March 5
Beirut @ The Wiltern
Koreatown
Tickets
[Sponsored]
Balkan brass collides with baroque pop and a dash of Mexican mariachi in the sonic musings of this New Mexico ensemble. They'll be performing new music off their 2019 release, Gallipoli.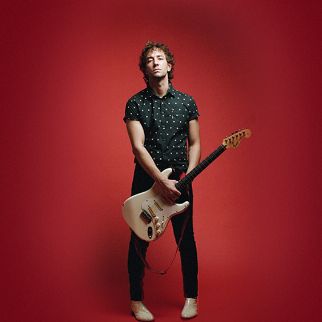 March 8
Albert Hammond Jr. @ Fonda Theatre
Hollywood
Tickets
The ex-Strokes indie rocker churned out a beautifully scrappy yet melodic release in 2018's Francis Trouble (an ode to his lost twin brother who died while Hammond was in utero). It's not somber, but packed with upbeat rock stunners you can head bop to at the Fonda.
March 9
LP @ The Wiltern
Koreatown
Tickets
[Sponsored]
Laura Pergolizzi better known as LP has written songs for  Cher, Rihanna, Christina Aguilera, and others. LP's video for her single "Recovery" is currently burning up the charts. The Wiltern show is the last chance to catch her in the states before she takes Her Heart to Mouth tour international.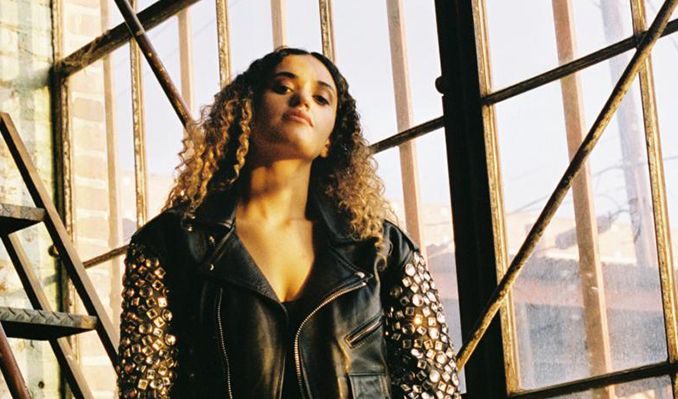 March 9
Empress Of @ El Rey Theatre
Mid-Wilshire
Tickets
A follow up to the loner pop of 2015's Me, 2018's Us by the alt-pop musician is a collaborative opus that's bouncier, more communal, and brighter than her previous LP — indicators of what to expect at her El Rey Theatre gig.
March 16
Brenton Wood @ Marty's on Newport
Tustin
Tickets
Lowrider cruisers, bomber car riders, and lovers of oldies but goodies can come together and revel in the feelgood classics of this soul legend.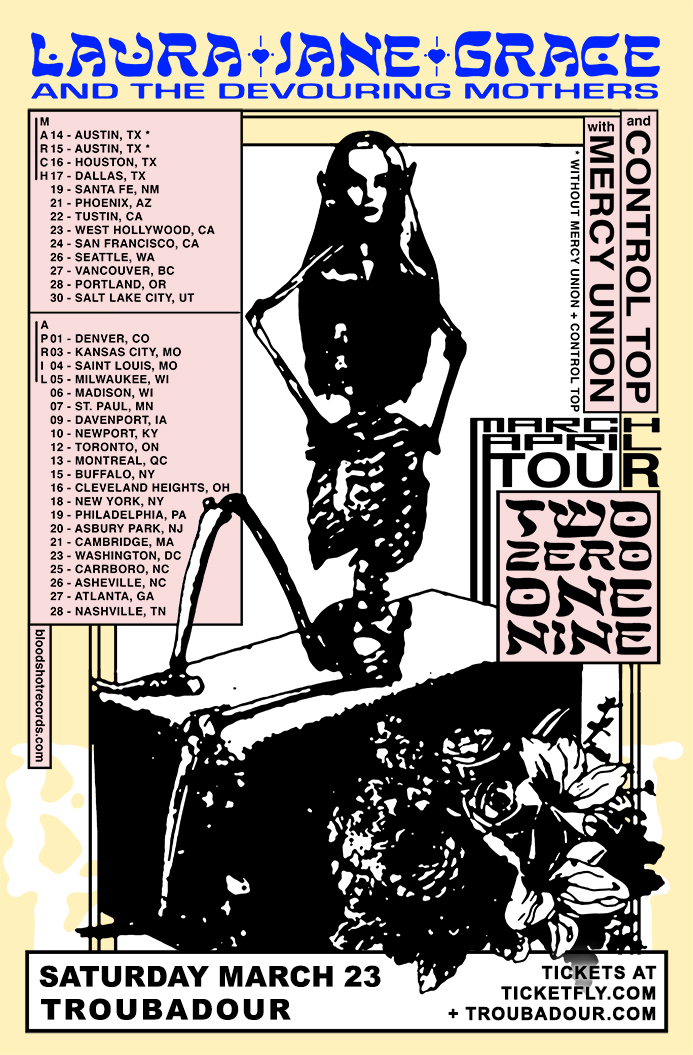 March 23
Laura Jane Grace & the Devouring Mothers @ Troubadour
West Hollywood
Tickets
Laura Jane Grace & the Devouring Mothers is the newest project of the former Against Me! anarcho-punk singer. Hear the foursome howl along to ferocious and raucous sounds off their 2018 debut Bought to Rot.
March 29, 30, 31
Massive Attack @ The Palladium
Hollywood
Tickets
[Sponsored]
In celebration of the 20th anniversary of their landmark album Mezzanine, the gloomy Bristol collective who helped bring trip-hop to the fore embarks on a North American and European tour in 2019.
RELATED: Concert Review ~ The Hollywood Bowl Was Too Small for Los Tigres del Norte — And the Crowd Too Performative
Isabela Raygoza is a rock and latin music writer and curator. She is a regular contributor to Rolling Stone, Noisey Music, and Uforia Musica.
Read More:
Stay in touch
Sign up for our free newsletter