Horoscopes
Buckle Up, Angels. November Is for the Lunar Lunatics ~ The L.A. TACO Horoscopes
11:12 AM PST on November 4, 2019
[dropcap size=big]B[/dropcap]uckle up, Angels. November brings Lunar lunacy and Leo's light show. The Moon's phases, once believed to cause emotional havoc, reclaim that fame on November 12th, when the Full Moon shines in wild Aries. If your better mind prevails, it is largely due to Saturn's influence—that pretty planet is known for its serious nature—and it aligns twice with the moon, tempering its volatility (November 2nd and again on the 29th). In lighter and brighter news, three Meteor Showers delight L.A. Skies—the Taurids (November 12th), Leonids (November 18th) and Orionids (November 28th) confer determination, confidence and the manifestation of dreams. Start the month like The Lighthouse, leave it like Ford v Ferrari.
Aries (March 21 – April 20)
Put your horns away, Ram, and pick up your meditation cushion. Aries takes a deep dive inward this month. Your constellation hosts the Full Moon on the 12th. Other signs feel it too, and it makes them act like, well, a bunch of Aries. Use others as reflections of self, and choose to suppress those qualities that bug you, i.e. volatility, and nurture those you appreciate, such as energy and action. On the 18th, the Leonid Meteor Shower activates your House of Health. Feel (and look) fantastic. Your ruling Mars aligns with the Moon on the 24th, energizing your Workplace Sector. For best results, temper your temper and channel that energy into getting the job done. The drama at work will pass, with or without your participation.
Taurus (April 21 – May 21)
Take responsibility by the horns, Bull. Reflect on Karma – good and bad- this November and make informed decisions when the Full Moon shines in your House of Subconscious November 12th. The same night the North Taurid Meteor Shower - visible in L.A. – makes reality of dreams. Radiate determination. Your famous work ethic brings rewards. Your self-esteem gets a boost on the 18th when the Leonid Meteor Shower (visible after midnight) fills you with the Lion's confidence. And self-regard gives way to generosity on the 24th, when your ruling Venus aligns with Jupiter in your House of Transformation. Lead yourself by the nose into greener pastures.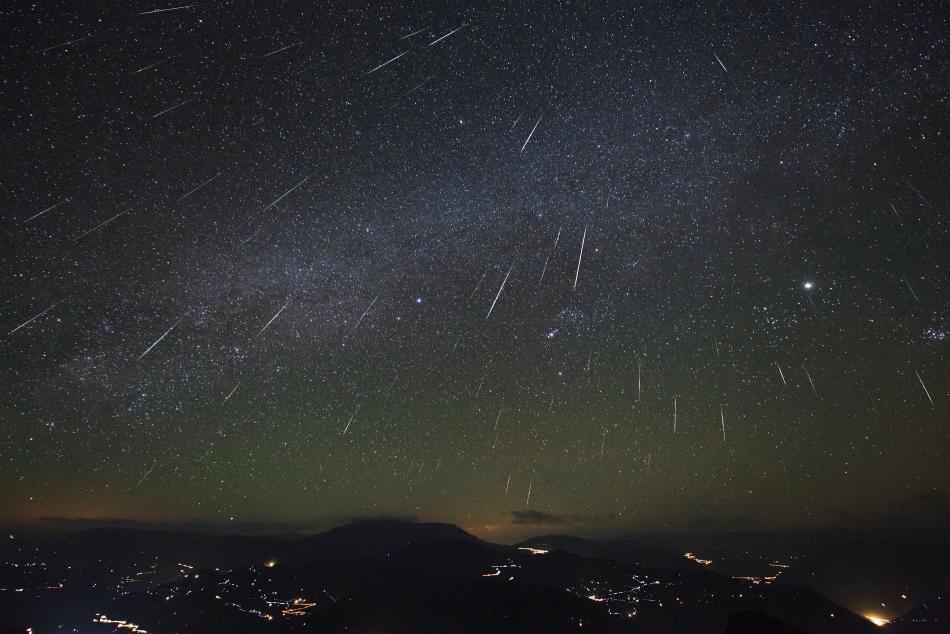 Gemini (May 22 – June 21)
Your ruling Mercury is busy this month, Gemini. On the 11th it pairs with the Earth and the Sun in your House of Health. Feel grounded in your body, full of energy and gratitude. On the 24th, Mercury aligns with the moody Moon in the same House. Find balance here – this pairing links the conscious and unconscious minds. Mercury has phases, just like the moon, and its half-phase is visible on the 25th (again in your House of Health). Turn your mind to core values; namely, kindness. And don't forget to look at the sky! This event will be pretty. There is more to health than vegetables and sunscreen. Heal your mind and your heart this month with celestial medicine.
Cancer (June 22 – July 22)
Watch your ego, Crab. When the Full moon shines in your Status House November 12th, are you overly concerned with prestige? Accolades are intrinsically empty. Focus instead on work that inspires, even if it occurs behind the scenes and comes without recognition. Praise is an ego trap. The Leonid Meteor Shower invigorates your Income House on the 18th, bringing good news to your wallet. And watch out for temper tantrums on the 24th. When your Moon aligns with Mars in your Communication House, your words are colored with emotion. Love saves the day on the 24th. Your Moon aligns with reasonable Mercury in your Relationship House and cooler heads prevail.
Leo (July 23 – August 22)
Grace us with your purrs and roars, Lion. Your ruling Sun forms a triple alignment with the Earth and Mercury this month, activating your House of Communication (November 11th). Creative expression is your strong suit. Your mind turns to spiritual matters on the 12th with the Full Moon. Have you lost touch with what really matters? You host the Leonid Meteor Shower on the 18th. Toot your own horn even more than usual. And a New Moon in your Home and Family Sector, November 26th, reminds you why you need the pride, and why the pride needs the Lion.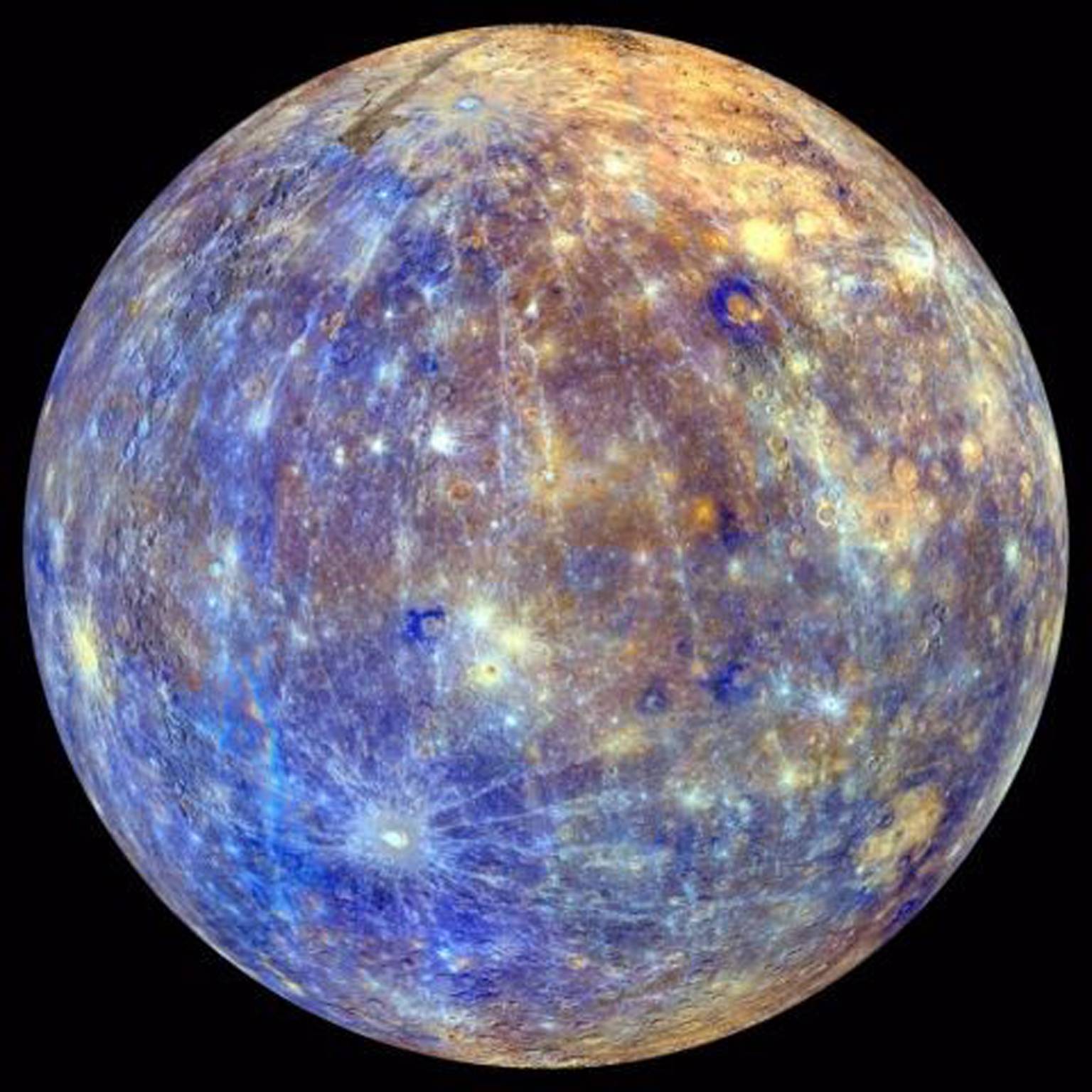 Virgo (August 23 – September 22)
Good things come to Virgos this November. Your ruling Mercury aligns with the Earth and Sun in your Income house on the 11th. Creative measures, grounded in reality, improve your home economy. Feeling reflective? The Leonid Meteor Shower activates your Subconscious House on the 18th, connecting you with your inner divinity. When you live in accordance with deeper values, life is sweeter and easier. Virgo hosts a Moon-Mars alignment on the 24th. It energizes you and adds sass. A second alignment that day (Moon-Mercury) in your Income house, give more monetary support. Find balance in your bank account this November.
Libra (September 23 – October 22)
Libra hosts a triple alignment (Earth – Mercury -Sun) on the 11th. Creative ideas manifest if grounded in reality. When the Full Moon shines in your House of Transformation on the 12th, reflect on personal growth. The Moon lands in your House of Joint Income, blessing your home economy. Revel in the bonhomie when the Leonid Meteor Shower adds sparkle to your Community Sector (November 18th). Feel the appreciation from your tribe. Get sappy on the 24th when your ruling Venus aligns with Jupiter in your House of Love. Hug your besties, pay compliments and buy a round. That same day, your constellation hosts a Moon-Mercury alignment. It supports emotional intelligence - taking all the fun out of tears and shouting – so you may as well surrender to happiness.
Scorpio (October 23 – November 21)
Steer clear of workplace drama this November, Scorpio. Volatility is in the air when the Full Moon shines in your Professional House on the 12th. I recommend a cold shower. (And please don't send that email.) The Leonid Meteor Shower (November 18th) gives you confidence in social situations. Never apologize for being fabulous. On the 25th, explore deeper levels of self when Mercury lands in your Subconscious House. Self -inquiry continues through the end of the month. You host the New Moon (November 26th) Reflect on your strengths and use them to your advantage.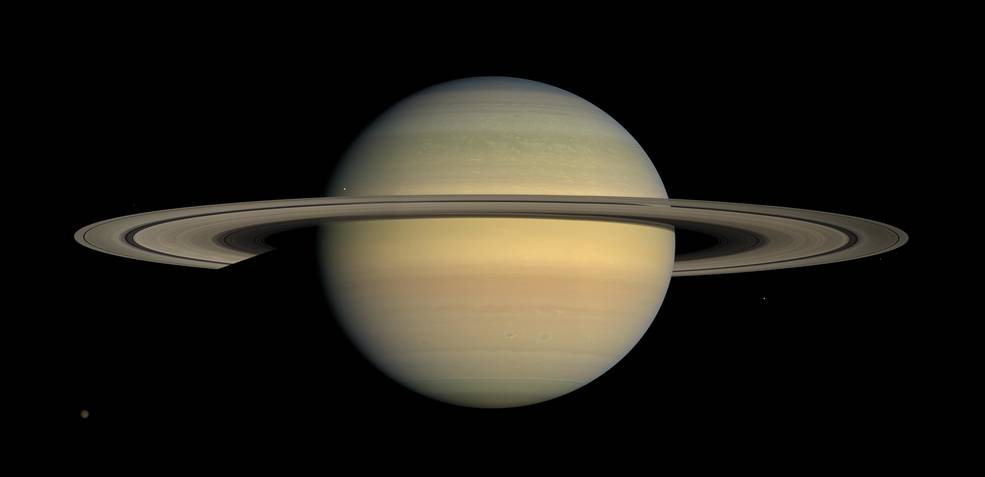 Sagittarius (November 22 – December 21)
Why so serious, Archer? When the moody Moon aligns with Saturn in your constellation (on the 2nd and again on the 29th) don't drag yourself. It is just a mood and moods pass. Feel better on the 12th when the Full Moon shines in your Love House. Warm vibes keep coming when lovely Venus aligns with Jupiter in your constellation (November 24th). Sagittarius hosts two planetary alignments on the 28th - first the Moon and Jupiter supercharge your heart space, then a Moon/Venus alignment opens you up to beauty in all forms. It is a great night for an art night, so go have some fun.
Capricorn (December 22 – January 20)
Feeling dark and stormy, Sea-Goat? It could be your ruling Saturn. That old buzzkill of a planet aligns with the Moon twice this month (on the 2nd and again on the 29th) and it lands in your Subconscious Sector. Lighten up, listen to George Harrison and stay away from German philosophy. The Full Moon shines in your House of Home and Family on the 12th. Find your calm center now, before the holidays, and maintain your cool head for the benefit of the Family. You are a celestial sex machine on the 18th when the Leonid Meteor shower activates your Sexuality House. Lord have mercy.
Aquarius (January 21 – February 19)
Break out your bellbottoms, Aquarius (or pick some up from L.A.'s own Stoned Immaculate) because November brings the dawning of the age of… you. The Full Moon makes you reflect on your wackadoodle nature (November 12th). Are you impulsive, volatile, bad at prioritizing? Good, it's working for you. Ignore the squares and keep doing your thing. On the 18th, the Leonid Meteor Shower brings confidence to your Marriage House. Trust your partners, Angels - they sure as heck appreciate you! Mercury goes half-phase (just like the Moon) on the 25th, clouding your mind. Don't believe everything you think. An when the New Moon lands in your Career House the 26, be open to unexpected opportunities.
Pisces (February 19 – March 20)
Get ready to go deep, Pisces. When the Full Moon lights up your Subconscious Sector on the 12th, learn truths about yourself and see why the rest of us love you. The Leonid Meteor Shower puts pep in your step November 18th, activating your Health House. Self-Care is a savvy investment - it is more expensive to be sick than well - so invest in a little pampering. Hit up a Jimjilbang on Olympic and loosen up. Mercury lands in your Sexuality House on the 25th, bringing intelligence to your love life. When the New Moon lands in your Wisdom House on the 26th, leave the month a little calmer, a little smarter, and a lot groovier.
Ophiuchus (November 29 – December 17)
Can we trade horoscopes, Snake-Bearer? While the rest of the Zodiac deals with a bad case of Crazy Head, you are busy raking in money and affection. November's Full Moon lands in your Marriage House (November 12th). To support the warmth at home, be generous and quick to forgive. Enjoy confidence at work when the Leonid Meteor shower blasts your Professional House on the 18th. (The shower is visible after 11:00 p.m. Check it out!) When the Moon aligns with Jupiter in your Income house on the 28th, earn extra money without compromising your values. On the same day, lovely Venus also aligns with Jupiter, in the same House too. Feel the love in your wallet.
Stay in touch
Sign up for our free newsletter